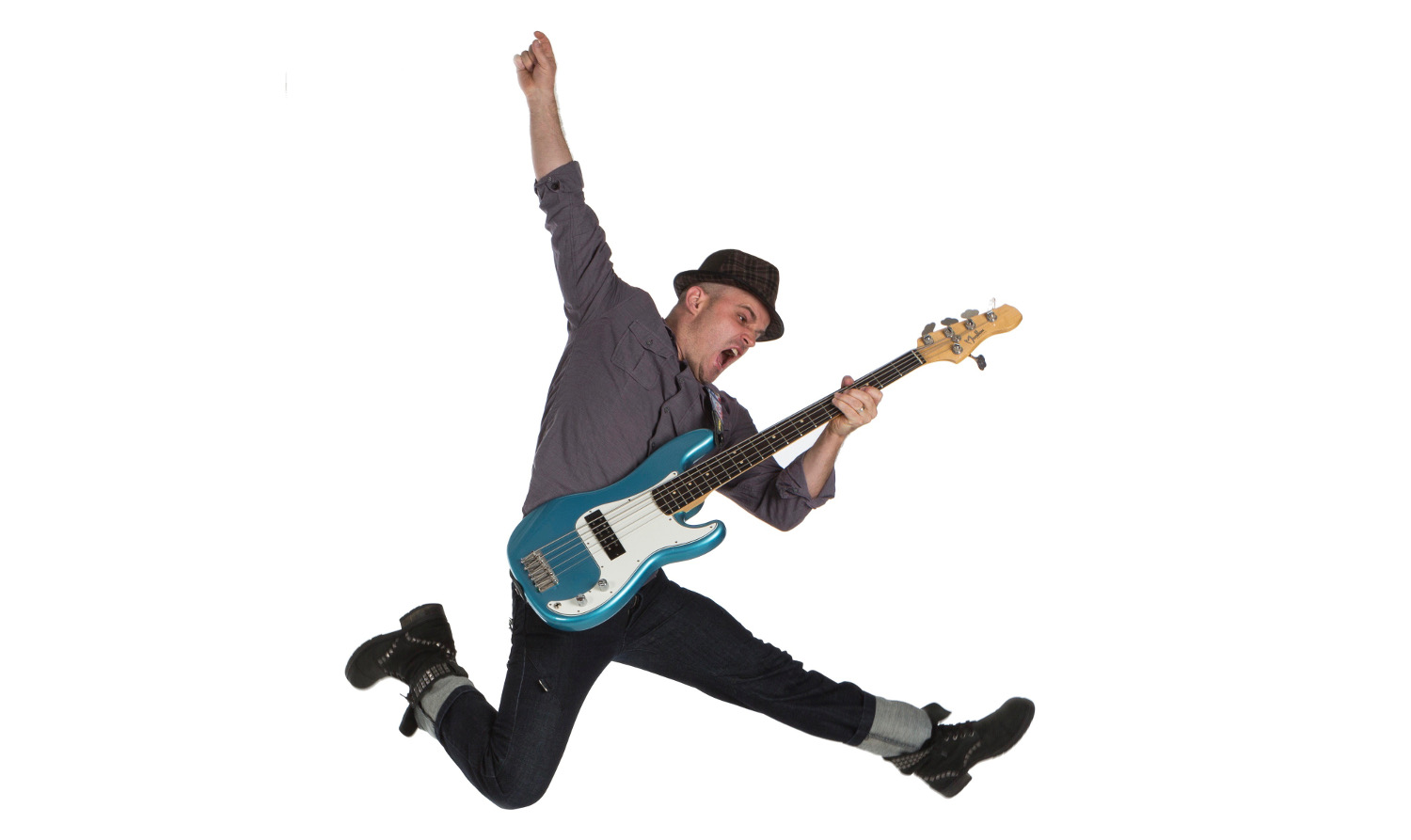 Welcome to my site. I'm a professional Los Angeles bassist, and a multi-instrumental songwriter & producer. I am available for tours, studio sessions, and online bass tracks.
I have performed and/or recorded with Gloria Gaynor, Save Ferris, Sly Stone, George Clinton, Hanson, Weezer, Jordin Sparks, Chad Smith (of Red Hot Chili Peppers), Andy Vargas (of Santana), and hundreds of other incredible artists, players, producers, and composers from Los Angeles & around the world.
Besides working for other artists, I also write and produce songs. Check it out here: Change Your Mind EP on iTunes, or on SoundCloud.com/JesseStern.
I am also a bassist, co-writer and key member of the band Cinco Santos. Check out the video from our latest single, Un millón de Años. I am also a cast member in The Floor Show
.
I play electric, upright, fretted, fretless, 4- and 5-string bass, synth/keyboard bass, guitar, and vocals. I am available for session work and online bass tracks, live shows and tours, producing and mixing. My studio uses state of the art hardware and software, for album-quality tracks. I also work as a Musical Director and arranger for live and studio.
Calendar
Upcoming events & live shows
Music
projects, albums, remixes, collaborations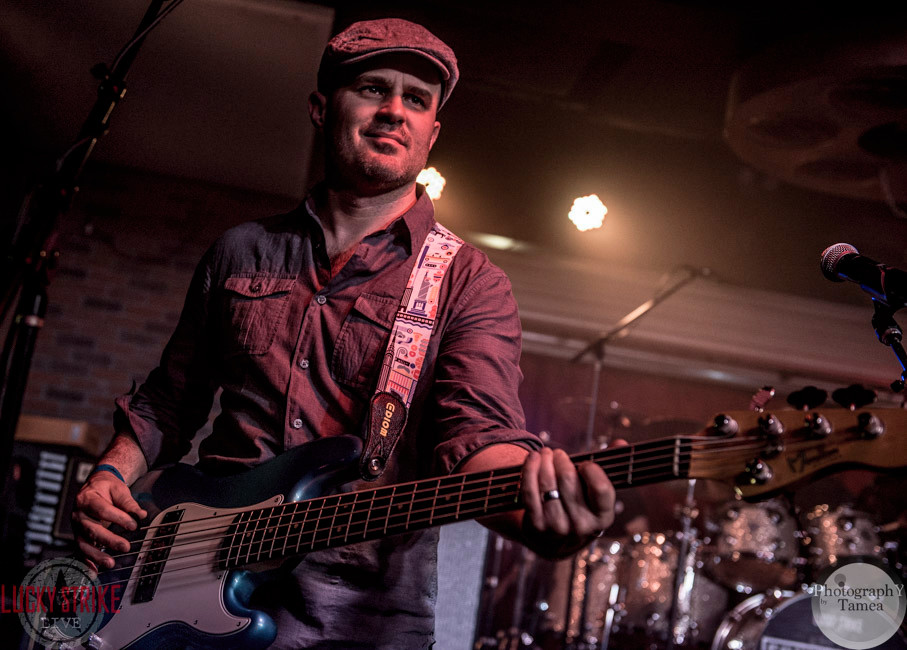 Follow me on SoundCloud to check out my writing and production.
I sing and play most of the instruments on these tracks.
Covers, collabs, remixes
Just a few things with other writers & producers.
Song playlist - I played bass on these tracks. (Also co-wrote the Cinco Santos songs.)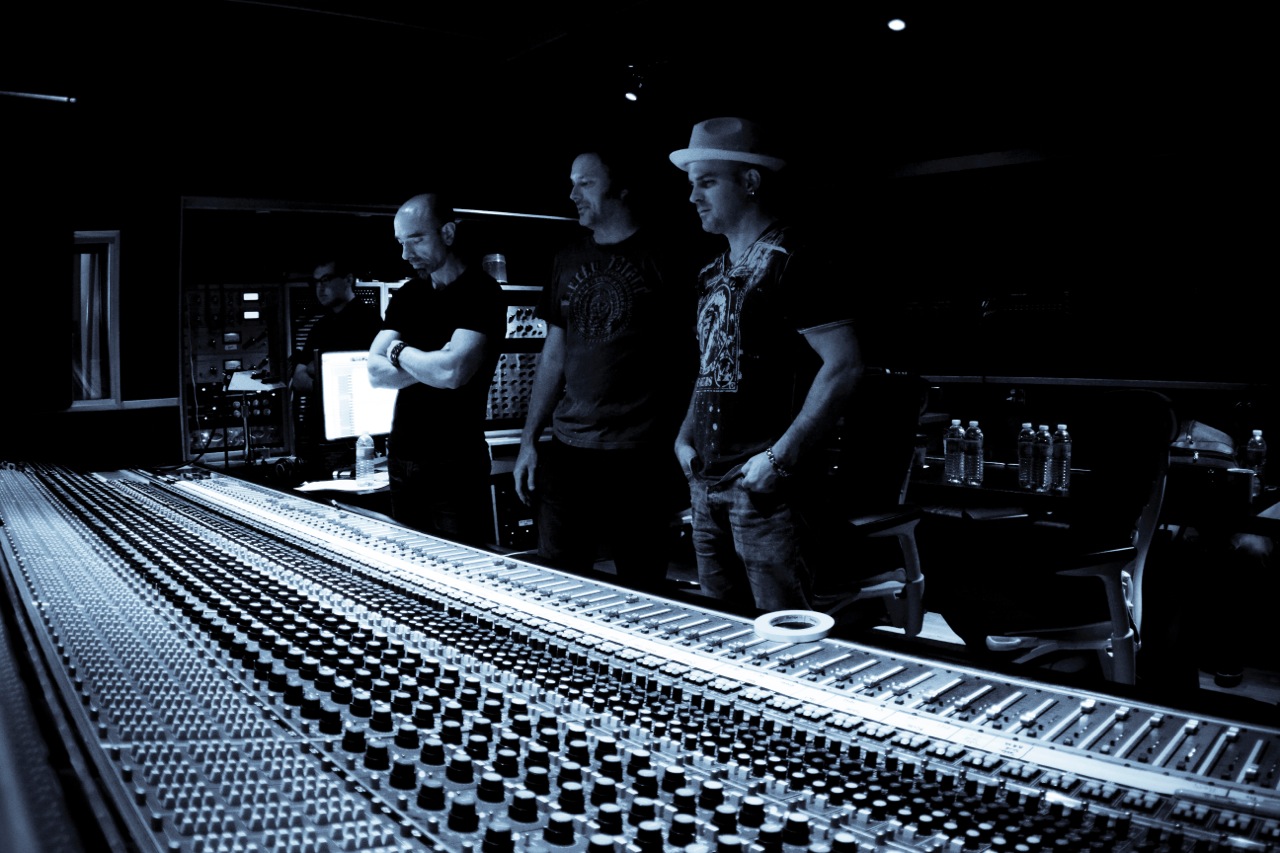 I come from three generations of professional artists and musicians, and grew up in a very creative & musical household. My mother and step-father never had 9-5 jobs, so they were always around, always creating. They taught me guitar and piano at age 4. I also learned a lot about painting, computers, origami and pottery - both my mother and grandmother were professional potters and painters.
It was music that saved my life. As a teenager, I was in trouble a lot, and became self-destructive. In desperate need of a creative outlet, I got my first bass at age 13, and that's when I chose music as my life work. The bass has kept me alive and mostly out of trouble ever since. I started on rock & heavy metal. Cliff Burton was my first hero. Roger Waters was my second.
Later I found new heroes, including James Jamerson, Aston "Family Man" Barrett, Sting, Bootsy Collins and MeShell NdegeOcello – plus a bit of Paul Chambers, Ray Brown & Ron Carter.
In high school, I studied the bass lines of my rock heroes, while taking private bass lessons, university classes in music theory, and studying Bach Albeniz & Villa-Lobos on classical guitar. My high school jazz choir asked me to play bass for a state competition, and I spent my final two years of high school learning jazz.
After graduating high school, I went to Berklee College of Music in Boston on a scholarship, where I studied bass with Danny Morris, Bruce Gertz and Anthony Vitti. There, I also discovered Afro-Cuban rhythms (Ed Uribe), and Brazilian rhythms (Fernando Andrade), and placed into advanced Ear Training and Harmony (contemporary theory).
When I returned to my hometown of Seattle, I was able to perform and record with artists and mentors in a huge variety of styles, including some of the best rock, R&B, jazz, Brazilian and Gospel artists in the area. I also continued school at the University of Washington, where I majored in Ethnomusicology and got to work side by side with visiting artists from around the world – including legendary qawali singer Nusrat Fateh Ali Khan, and Baba IK Dairo MBE, a pioneer of Nigerian pop music.
In search of bigger opportunities, I moved to Los Angeles in 2001, where I have been blessed and very fortunate to work with a lot of great artists, including some of my heroes.
Socialize
info at jessestern dot com